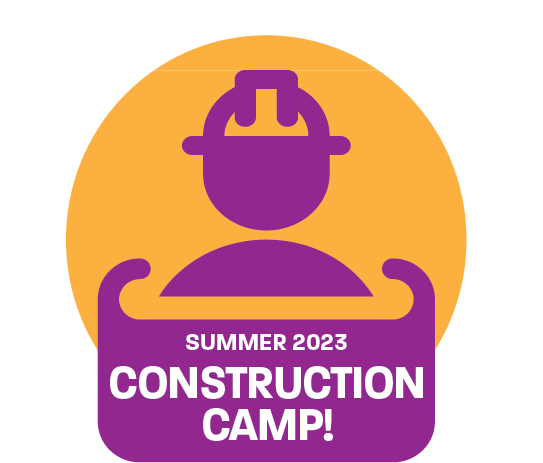 Presented by
Building Leaders of Construction
June 26 – June 30, 2023
8:00 am – 3:00 pm

Construction Career Center
2225 Roanoke Avenue
Chattanooga, TN 37406
A summer camp focused on construction for rising 8th grade students who like to build stuff and have fun!
In this super fun weeklong camp, you'll build stuff, you'll demolish stuff, you'll learn some basics of construction that you'll use the rest of your life!  Campers will play games, meet new friends, and get their hands dirty working on cool projects.
Safety is important!  Campers will be given safety instructions and will be supervised by professionals in the construction industry as they work on projects.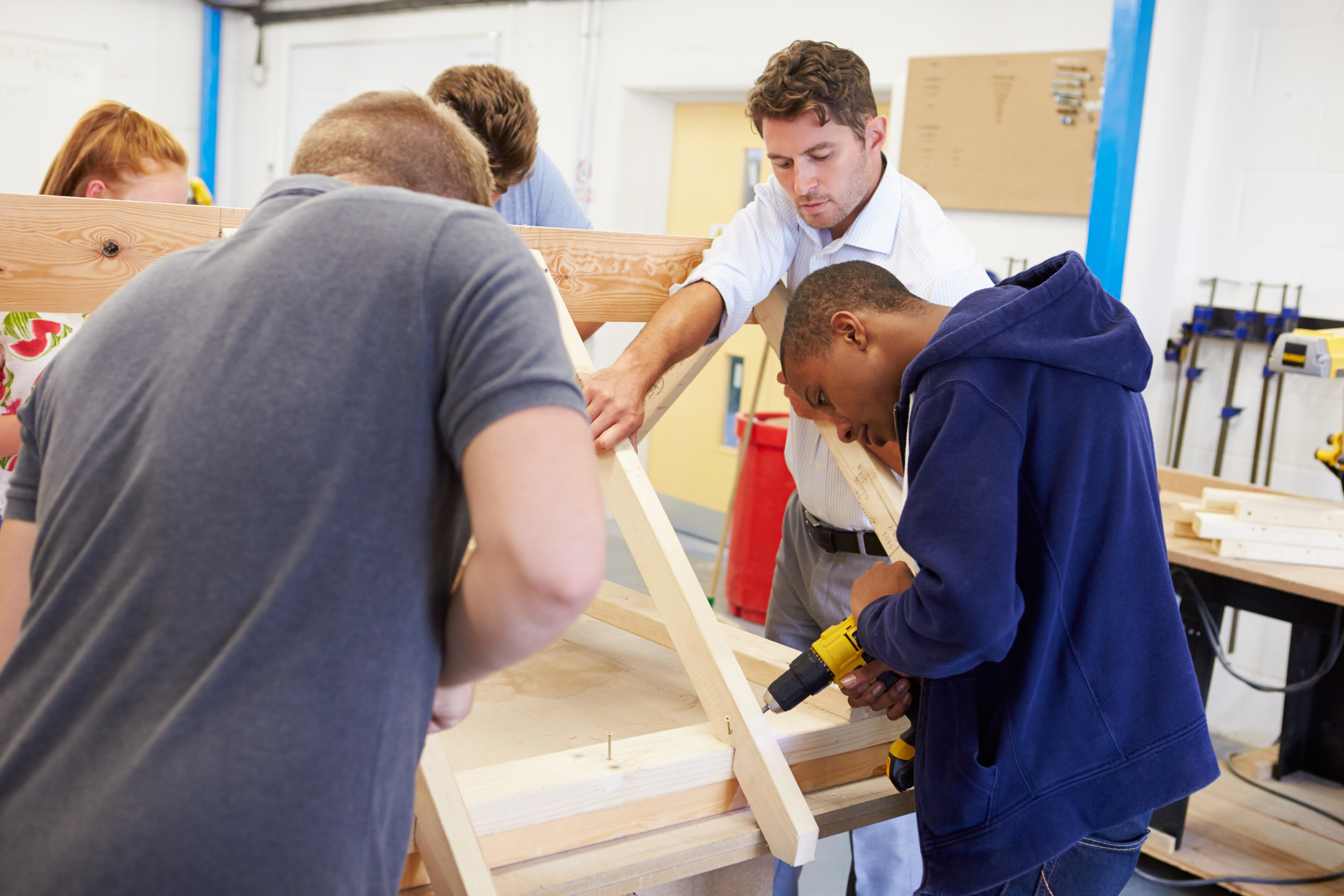 COST:
$50 per Camper includes breakfast, snacks, lunch, and building materials.
TIMES:
Mandatory check-in begins at 7:30 am on Monday, June 26.  Camp begins at 8 am on the following days.  Campers must be picked up no later than 3 pm.
WHO CAN ATTEND:
Boys and girls entering 8th grade in Fall 2023 who like to build things.  Space is limited to 20 campers.
WHAT WILL YOU DO:
You will work on a team to build cool projects that will build your skills in construction, like electrical projects, carpentry, plumbing, and masonry.  You'll learn how to use tools, simulate driving big rigs, and have fun!
CLOTHING:
For safety reasons, campers will be required to wear long pants and closed toe shoes.  No shorts or tank tops.  
Presented by Building Leaders of Chattanooga (BLOC), a network of construction professionals affiliated with the Associated General Contractors of East Tennessee.  Our mission is to help kids understand careers in construction through hands-on activities and mentorship from professionals in the industry.